Echota Property Map
Take a closer look at our community
From pools to clubhouses and fishing ponds to hiking trails, there are countless ways to soak in the peak of mountain living. Explore this interactive map to see Echota's neighborhoods and amenities.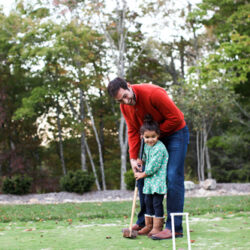 Embrace the joy of family bonding right at home! Step outside our condominiums to find an array of classic backyard games. Engage in thrilling matches on the bocce ball courts or create lasting memories on the spacious activity lawn. Unleash laughter, playfulness, and togetherness in this vibrant outdoor setting. Make every moment count with quality family time amidst the comforts of home.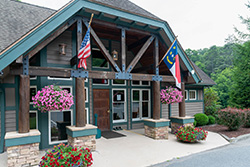 Experience rustic elegance at the Echota Clubhouse with a double-sided stone fireplace & vaulted ceilings. Enjoy family parties or solo relaxation with a catering kitchen, book-nook, pool table & games. This 3,300 sq ft gem anchors an amenity complex with an indoor pool & fitness center.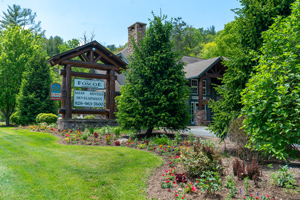 Echota Sales and Rentals Office
Visit Echota Sales Office, Foscoe, NC! Find your dream mountain home in a scenic setting. Explore condos with stunning views and great amenities. Our team is here to assist you. Experience the serene beauty and vibrant community of Echota. Start your mountain living journey today!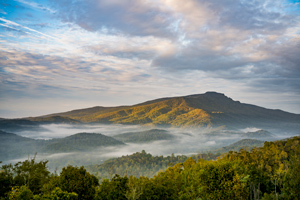 Grandfather Mountain View
Be captivated by the awe-inspiring beauty of Grandfather Mountain. Its rugged peaks and rocky cliffs offer a stunning panorama of rolling hills, lush forests, and distant valleys. Gazing upon this ancient wonder is a humbling and unforgettable experience that leaves you in awe of nature's majesty.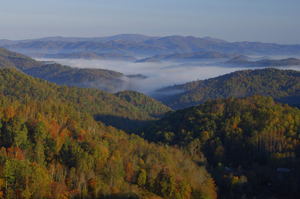 Long Range View
Indulge in the awe-inspiring beauty of the panoramic mountain vistas extending from the enchanting Beech Mtn to the majestic Elk Knob, all at an elevation of around 3800 feet. Your experience on the Ridge will be enriched by these breathtaking, multi-layered views that stretch as far as the eye can see.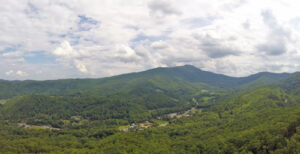 Morgans Ridge
Morgan's Ridge is situated behind the gates at the end of Echota on the Ridge and is comprised of 18 homesites that capture either Grandfather Mountain or long-range layered mountain views. Morgan's Ridge residents enjoy Echota's full host of amenities.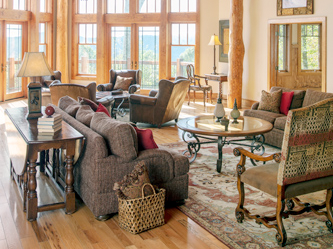 Echota on the Ridge Clubhouse boasts rustic elegance with a dramatic ridgetop setting. Mountain views surround this stunning location, offering fun indoors and out. Inside, a spacious common area, caterer's kitchen, fitness center, flat-screen TV, Wi-Fi, and stone fireplace create a favorite community spot for owner groups.
Discover Echota's Bryan Booe Memorial Riverpark, a private 25-acre riverside sanctuary for residents & guests. With 1,000+ ft of Watauga River, it's a protected conservation easement in Boone's High Country Conservancy. Stroll, picnic, and relax by the banks—an extension of Echota's home.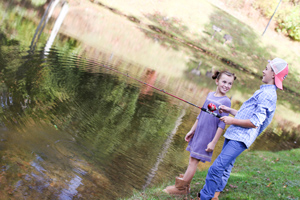 In Echota, fishing ponds teem with trout, bass, and bluegill, attracting delightful visitors like turtles, muskrats, geese, and wood ducks. No fishing licenses needed! Enjoy a leisurely stroll along the shore, skip stones, or savor serene moments in nature's embrace.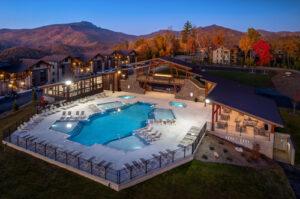 Exclusively for owners, our amenity center offers a sparkling outdoor pool, two spas, and a state-of-the-art fitness center. Enjoy mountain views from the poolside with ample decking and lounge chairs. Gather around the covered space with a cozy fireplace or marvel at the skybridge's linear gas fireplace. Luxuriate in this tranquil oasis!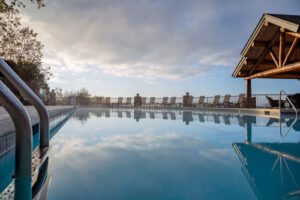 Nestled at the edge of the world, the outdoor pool sits by the Ridge Clubhouse, embraced by stunning views. With a soothing waterfall and comfy amenities like a hot tub, bar, seating, and fireplace, it's perfect for group gatherings. Open from May 1 to October 1, it offers a truly relaxing experience.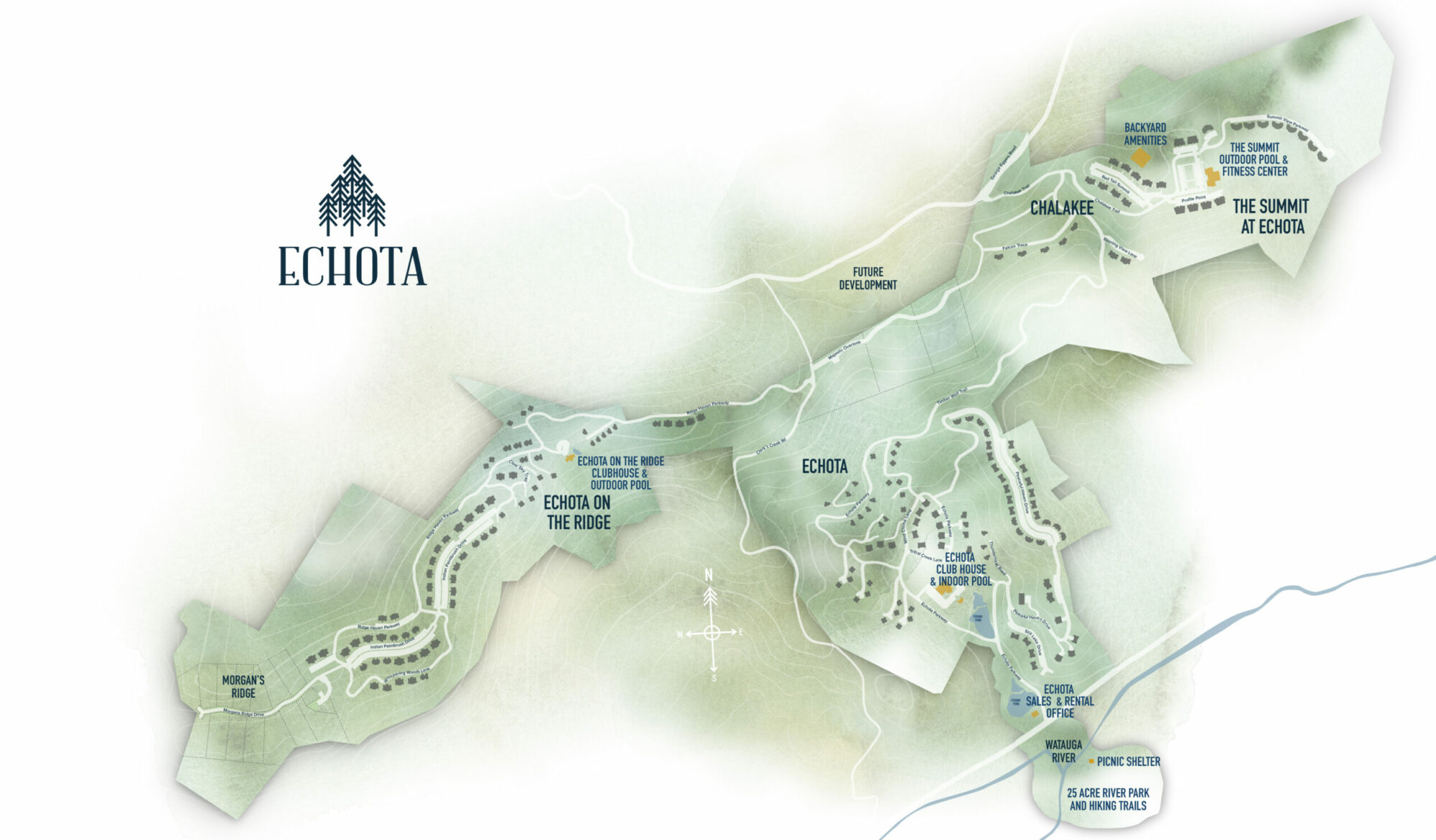 Live
A heightened definition of home
Our location keeps you closer to the High Country's best attractions while a maintenance-free lifestyle keeps you far from worries.
Want to get the full Echota experience? Let us share the magic firsthand with a guided tour.